We develop Quality Software Products around your Idea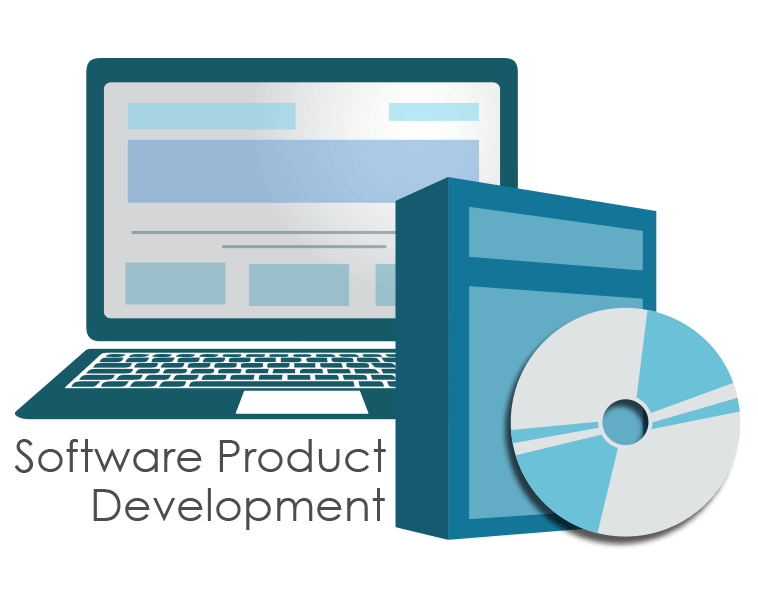 Have an idea! We can convert it into a deployable product. We have been helping clients by developing white label products and rebranding them with their brand identity. We also provide backend development support to our clients, enabling them to deliver products faster. Do you have a nice idea which can find a place in Market? We can partner with you to translate your idea into a market ready product with minimal cost. Rest assured that your IP Rights are protected.
What is White Labelling?
A white label product is a product or service produced by one company (the producer) that other company (the marketers) rebrands to make it appear as if they had made it (Source: Wikipedia)
How do you do it? Or How are you different from other Product Development Companies?
We use indigenously built Integrated Development Environment called Kushal, using which Product Development cycle is very small. With almost 10% of coding in comparison to traditional software development methods, we achieve the same result. It is evident that the development will happen much faster compared to traditional method and number of issues in the software will also be considerably less.
Why very few instances of Software Product Development to other companies where as most of the projects are outsourced to software companies?
Product development is a continuous process. It does not end with one single cycle. First, a product will be released to the market and feedback is collected from the market. Again a new version needs to be released and only after multiple cycles are completed, the product development gets completed. Normally when someone comes out with a product idea, he will not be able to foresee all the requirements. Ultimately the project goes in multiple cycles. Also, revenue generated by releasing the software product in the market is very less for the first few years. Products get established over a period of time. Once there is sufficient number of customers using it, only then revenue from product development starts. For many products there are unique selling propositions which the conceptualised by the original product concept person. Considering all these things, companies prefer to develop the product in house.

All these days Software Product Development was considered as a specialised skill. We wish to change this trend. A Software product is yet another commodity which can be outsourced, produced at a fixed cost and then can be sold like any other product.
Processes Involved in Product Development
Software Requirement Specification document is prepared considering your input
Prototype is built to ensure what we have understood is in line with your requirement
Database Design, Coding, Graphic Design, Deployment (Building Setup)
Testing
Installation
Feedback collection
Releasing improved Version (Step 3 to Step 7 runs into multiple cycle)
Support
What is the Cost of Developing Software Product?
There is no fixed Price for Product White Labelling. It will start from Rs. 1,00,000 and it will be higher depending on the product requirement. Once you share your requirement details, we will be sharing quotation for developing solutions as per your requirement including a time line. It is always recommended that you take quotations from various different companies to ensure that the price you are paying for development is reasonable.